---
E-commerce SEO
Improves product visibility and website ranking, attracting more customers and boosting sales through a better online presence.
We provide the best:
Strategic Keyword Research:

Conduct thorough keyword research to identify relevant, high-volume search terms related to your products.

Keyword-Optimized Product Pages:

Optimizing product pages with target keywords in titles, meta descriptions, headers, and throughout the content.

Descriptive Titles:

Usage of descriptive and unique product titles and optimize image alt tags.

Compelling Product Descriptions:

Creating informative and engaging product descriptions that provide value to potential customers.

SEO-Friendly Product URLs:

Creating user-friendly and keyword-rich URLs for product pages.

Responsive, SEO- Friendly Site:

Ensuring the website is responsive and mobile-friendly for optimal user experience and SEO rankings.
---
Our Online Marketing Services customised for you
---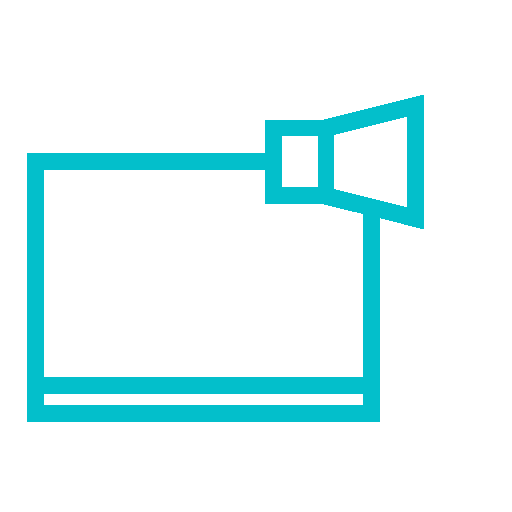 ---
---
We're always happy to spend some time talking digitally. Whether it's an idea, project brief or question, Let's get started!
Call us at +91-9583795150, +91-9804361575, +91-8001289260

or

Request a Quote