---
Social Media Marketing (SMM)
Posting content, engaging users, and running ads is vital to reach a wider audience, boosting business success.
We provide the best:
Strategically Driven, Creatively Led:

Techinnovator is a social media agency that thrives on strategic thinking and creative prowess. We merge the best of both worlds to deliver exceptional results.

Years of Experience:

With a wealth of experience in social media marketing, we've honed our skills over time, making us seasoned experts in the field.

A Squad of Social Media Masters:

Our team consists of social media masters who bring their expertise to the table, ensuring your brand's success.

Edge in Social Media Advertising:

We stand out in the world of social media advertising by deeply understanding customer needs, crafting compelling brand narratives, and consistently tracking outcomes.

Understanding Your Brand:

Our industry experts immerse themselves in understanding your brand, its core values, and target audiences. This understanding forms the foundation of our approach.

Result-Oriented Strategy:

We craft a tailored social strategy designed to yield results. It's all about achieving outcomes that matter to your brand.

Knockout Creatives and Catchy Copy:

Our creative arsenal includes knockout designs, moment marketing expertise, and compelling copy that converts. We help your brand stand out amidst the competition.

Partnering for Success:

When you choose Techinnovator, you're partnering with the finest creative and social media marketing agency in the country. Your brand's success is our mission.
---
Our Online Marketing Services customised for you
---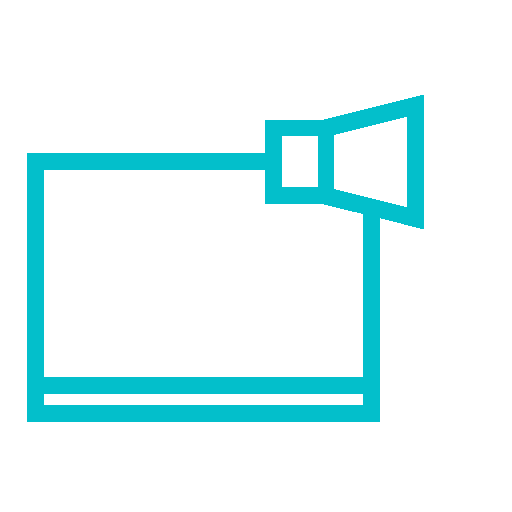 ---
---
We're always happy to spend some time talking digitally. Whether it's an idea, project brief or question, Let's get started!
Call us at +91-9583795150, +91-9804361575, +91-8001289260

or

Request a Quote